Details

Parent Category: Onstage
Published: 06 October 2016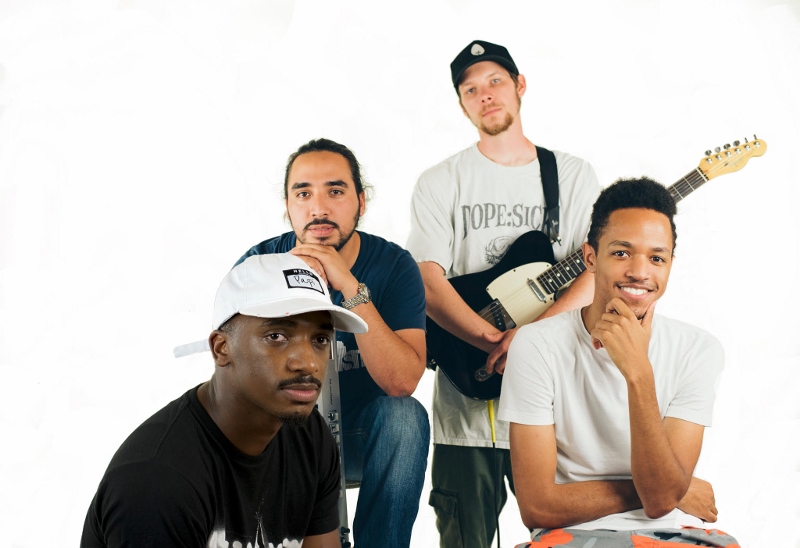 8 Track is a DC-based rap-rock group that fuses hip hop with jazz, rock, and blues. Their genre and era-bending sound borrows influences from their travels, both cross-country and through time. 8 Track is composed of four members: Jake and Darius provide lead rock and rap vocals respectively, yet surprisingly interchangeably, along with songwriting. Recinotes creates sonic arrangements with a unique ability to incorporate obscure and esoteric sounds. J.Rob brings infectious production, driven by heavy bass lines yet still crisp and distinctive. Together, the group melds classic roots with present themes and future vibes. Click the pic (or here) to listen to their hit, "Child's Play".