Details

Parent Category: Onstage
Published: 04 December 2010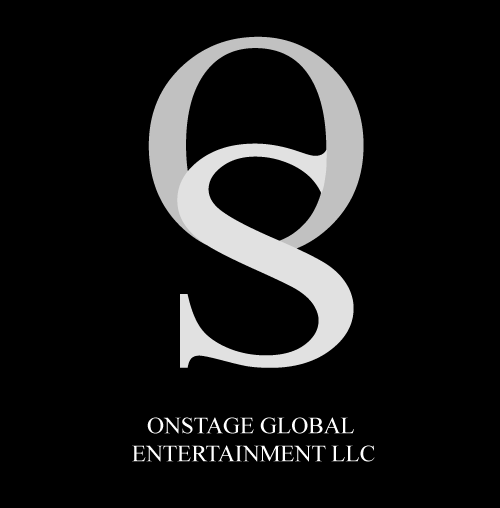 Name: OnStage Global Entertainment LLC
Location: Washington, DC
Established: January 2010
Service: Streaming live concerts online
Co-Founders: James Coleman, Tom "Diggs" Sutfin and Khari Gzifa
Website Developer: Devan Martin
•      OnStage Global Entertainment LLC is the parent company of OnStage DC, an online entertainment publication, OnStage Broadcasting, a premium         Livestream channel, OnStage Marketing and Merchandising, and OnStage Films
•     

Our target audience is HBCU students, alumni, and more broadly the urban markets in which they reside

•     

Our core product is live streamed concerts

•     

The core product is augmented by original content and rebroadcasts of independent films, comedy shows, plays, and webisodes 

•      Additionally, OnStage develops original content ad videos and sells freestanding advertising space on its website, OnStage-DC.com
•     

The company also looks to form affiliate merchandising deals with entertainers and event managers, apparel designers and sellers, and to engage        in product placement, coupon deals, and shopping meet-ups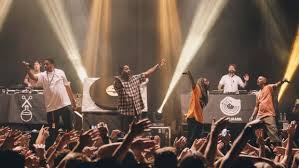 Advertise With Us
OnStage is building a social network of users with interests in a wide array of products and merchandise focused on entertainment, fashion, culture, and hot trends. Our unique interaction with these users provides businesses an unparalleled opportunity to present your product to a customer base eager to purchase and recommend it to friends. We have a range of advertising options:
Online Store
Original content videos
Flash animated banners
Coupon offers
Meet-ups
Product placement
Contact us today for information on how we can help you reach your target audience.