Published on Thursday, 16 October 2014 11:46
 by J. Francis Black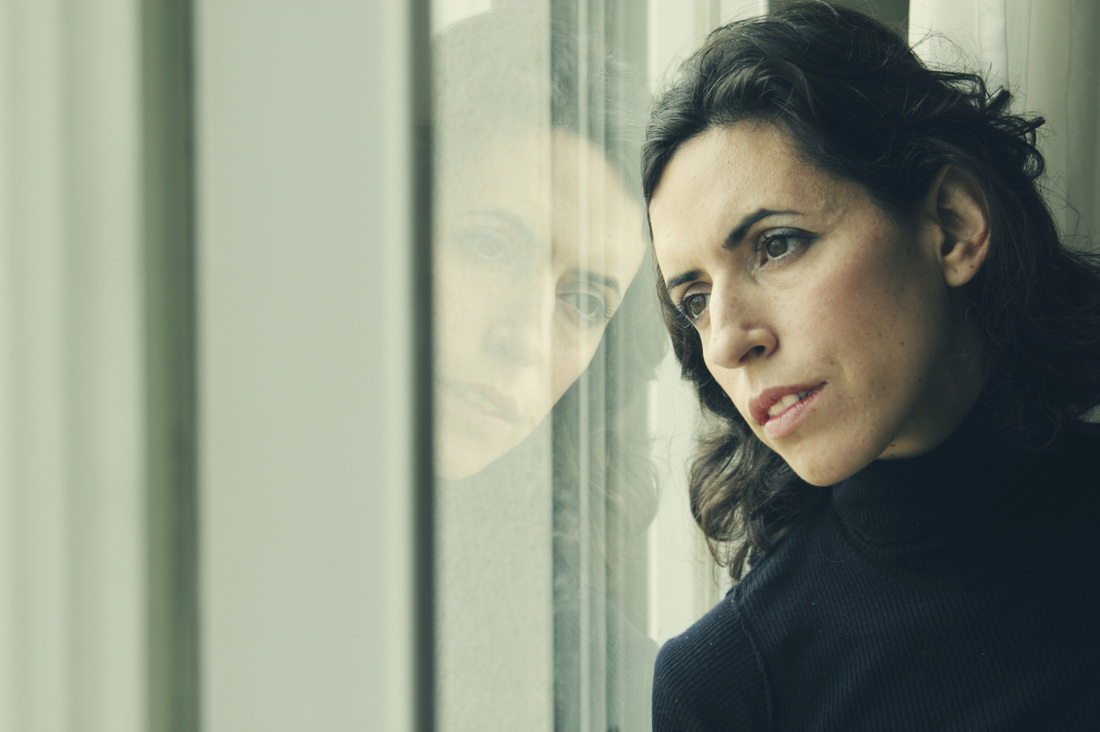 We are all in search of the holy grail of happiness, but often hit speed bumps, do not enter signs, and detours while on our journey.  Many of these road signs and hazards are manifested within us, as we try to navigate a path to wholeness.  Below are five things that we do that may get in the way of our happiness.

1.  'Okay' our pain away
How often have we endured personal crisis, faced heartbreak, or experienced deep emotional wounds, to only place a smile on our faces and tell everyone those three eternal words - "I am okay"?  When we okay our pain away, we also decide to don a mask that hides our fear of showing the world, and ourselves, that we are vulnerable.  When we were children, it was okay to cry, to express when someone hurt our feelings, and to make proclamations of anger or sadness because it allowed for our needs to be met.  However, as we grow we are taught that doing those things represents weakness, forget that there is strength in vulnerability, and fail to get our emotional needs fulfilled.  When we say "I am okay," when we're really not, we stop speaking our truth and a part of us feels unheard and undervalued.   When are times you've Okayed your pain away and how has it made you feel?
Read more: #ThoughtfulThursday - 5 Things We Do That Get In The Way of Happiness