Details

Parent Category: Onstage
Published: 22 July 2011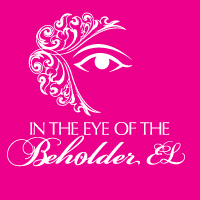 Got a special occasion coming up?
We Recommend
our friends at
In The Eye Of The Beholder
EL
to make your photo shoot, wedding, gala event, or "Me" day an unforgettable experience.
In The Eye Of The Beholder EL
focuses on chic styling and event planning. They have a full studio in Washington, DC and different studio venues in California and offer fashion and styling services for all occasions. See their
website
for more information and
follow them on Twitter @BeholderEL
to get a flavor of just how satisfied their clients are.