Details

Parent Category: Onstage
Published: 31 January 2011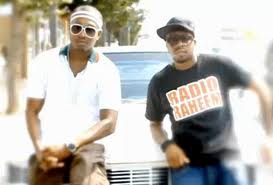 Boobe's hit song and video, My Way, featuring Raheem DeVaughn has gotten nearly 50,000 views and excellent feedback on YouTube and our friends at TMOTT CITY are featuring it as well. In case you missed it at either place, check it out here in our Video Showcase. The spotlight is always on at OnStage, ready to shine on another deserving local artist!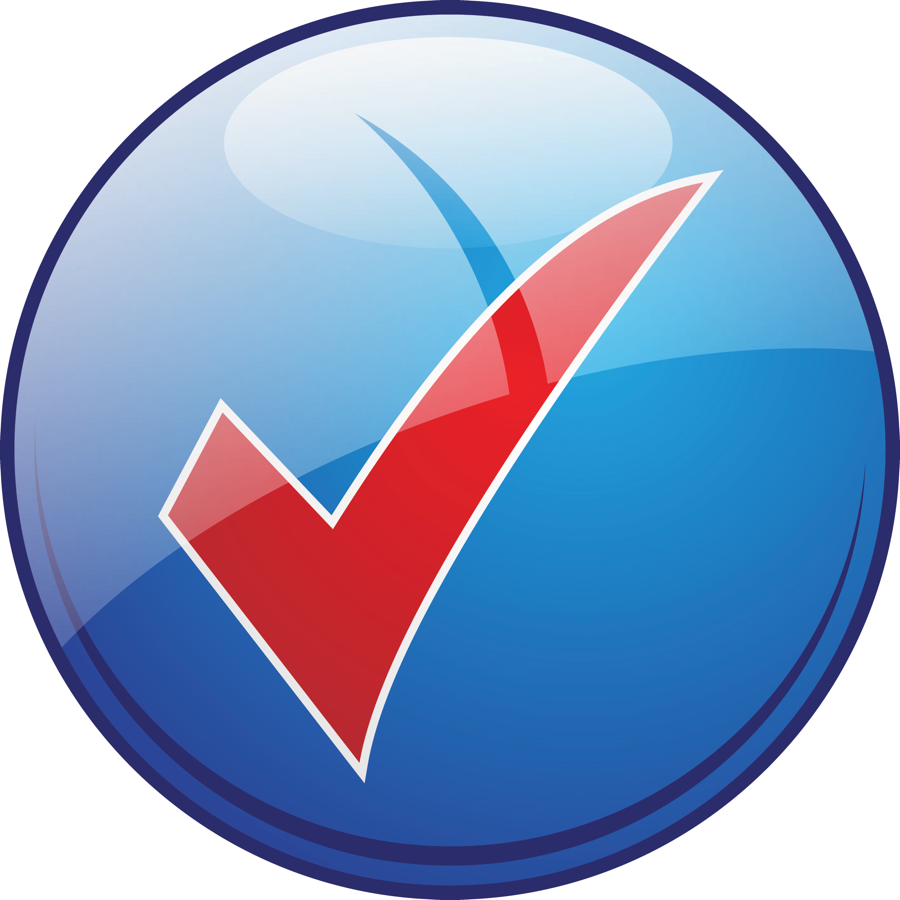 Donnie Simpson, or Big Tigger? How about Cathy Hughes, or Wale, or EZ Street? Which DMV personality would you like to hear from? Vote for your choice in the new OnStage Poll (bottom right on the page). You tell us, we'll make it happen!