Details

Parent Category: Onstage
Published: 28 January 2011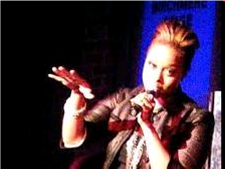 Start It Up! We're about to roll out a trial version of our OnStage Showcase where some of the best local artists submit videos for our viewers enjoyment, consideration, and vote. If you have a passion for performing and a video with original material it's time to take the stage! Hit us up for info on contest rules and submission guidelines.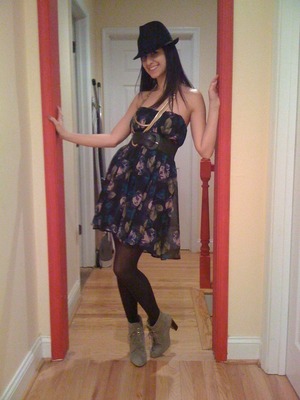 What's your style? Everybody's got one and we show it off everyday. What color? What shoes? Open neck or collar? Skinny jeans or baggy shorts? How about accessories? What makes you comfortable? And oh yeah, where's the best place to shop for the clothes that make you comfortable? Tell us about it at Everyday Style. Upload your pic, describe your outfit and recommend your favorite local shopping spot. Everybody is a star at OnStage DC. Go ahead and shine!