Details

Parent Category: Onstage
Published: 16 July 2015
By J. Francis Black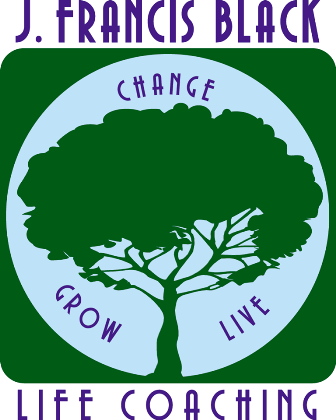 When relationships end with significant others or friends, we are often left wondering how to pick up the pieces. We turn to friends and family who offer kind messages and sage advice on how to move on with our lives, but there are overlooked lessons we forget about as we process our breakups. Below are key lessons about failed relationships that no one will tell you about.
1.Over analysis is the enemy of progress.
When a relationship ends, we may spend countless hours dissecting countless situations in an attempt to discover what went wrong. Our minds act like detectives, revisiting scenes and hypothetical situations to find clues and witnesses that attest to what caused the relationship's end. We recruit friends to become therapists, as we relentlessly analyze our feelings about the one who is no longer a part of our lives. The hours we spend examining and re-examining the past are part of the healing process, but overdoing it can prevent us from living in the present and moving toward the future. Instead of spending hours trying to understand why a relationship ended, we can spend some of that time better understanding who we are without that person in our lives.
2. Treat yourself how you want others to treat you.
If we leave a failed relationship feeling demoralized, disheartened and undervalued, we may also question if anyone will ever love and value our qualities, quirks and specialness (of course the answer to that is yes, someone will). Rather than looking to others to validate what makes us lovable and unique, we have to look in the mirror and start with ourselves. Treating ourselves the way we want others treat us means that we give ourselves compassion, love, patience and care. It also means that we create moments and experiences where we are able to shine and be our best selves.
3. Don't fall into the blame game trap.
When we end a relationship with someone, we may try to assign blame by pointing fingers at ourselves or the other person involved. When we blame the other person, we can find ourselves getting angry or feeling justified for our own mistakes and transgressions. When the finger is pointed at ourselves, we feel guilt and shame, wondering if it was our own doing that caused the breakup. Yet, each perspective prevents us from understanding the key factors that contributed to a relationship ending, and from learning important lesson that can be used to strengthen current and future relationships.