Details

Parent Category: Onstage
Published: 11 June 2015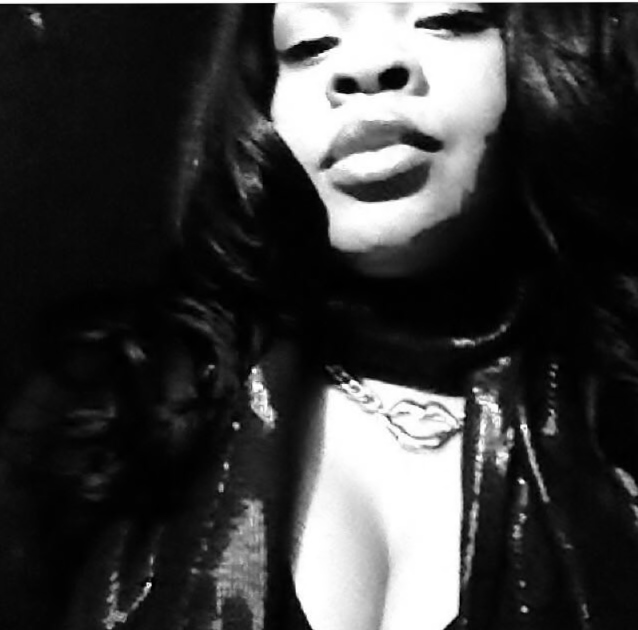 People who are familiar with the #FrantasticBrand probably know you best for your poignant, sometimes irreverent, always very straight to the point social media postings. What else should everyone know about your background in the entertainment industry?
"LOL. I would hope that before people judge me based on some of the either very tawdry, naughtily direct, or comical stances that I take on social media that they would get to know the Francine behind all of it. I'm the daughter of two Marines. I was definitely raised to assert my opinion, be it received well or not. Ha-ha, with that said… I am California born and a Jacksonville, Florida native. I grew up in the epicenter of all things party! I was that girl who, even before I was 18, went to teen clubs to watch how the bartenders operated, what the DJs did, the doorman, the bouncers, etc. I was completely immersed in the club life before I was even legal to take it in. For many years I've devoted my life to being a networker and socialite. I've dated famous DJs, even been a bartender for over 15 years on the side. Also, a little known fact about me is I am a trained ballroom dance teacher and a former competitive Latin Ballroom dancer. When I say I'm involved in so many different facets in the arts and entertainment industry I'm not kidding.
A few years ago I was working in a bar in small town VA and the DJ came over and said he was doing a radio show and asked me to be a part of it. It was like a The View style show with five women. Needless to say, five women on one panel each week stating their own basic opinions about relationships, love, life, whatever, doesn't last very long. But for a while it was a hit in underground VA and my fans really showed love and support. But I got a lot of heat from my fellow women and eventually I was given my own show. At the same time I was throwing parties in VA and traveling to DC promoting for clubs like Ultra Bar and some other smaller bars.
My show turned out to be a hit and eventually through networking and social media DC radio came calling. My now "All-Star DMV" co-host and partner, DJ Yello, literally plucked me from radio obscurity and asked me if I would like to be involved in a radio show about underground music. Two and a half years later the rest is history. To this date I've been a part of five radio shows. It's definitely a great run and I'm very proud seeing as how I have no background education in broadcast journalism whatsoever. My life has been one of people giving me opportunities and chances because of their belief in me.  And each time I have managed to take that opportunity and soar. I'm appreciative of radio and the old DC club promotion game because it opened the door to many more amazing philanthropic adventures and hosting and voice-over opportunities. I've met hundreds of artists and have been a part of multiple charitable foundations and functions, and made countless connections. I am truly blessed.
You're working on a project; the DMV All-Star Mixtape, that's created a lot of buzz locally. How did the idea come about, and who are some of the folks you're collaborating with to pull that together?